Elon Musk says people could upload their personalities to a humanoid robot made by Tesla, which he says could be in "moderate volume production" next year
---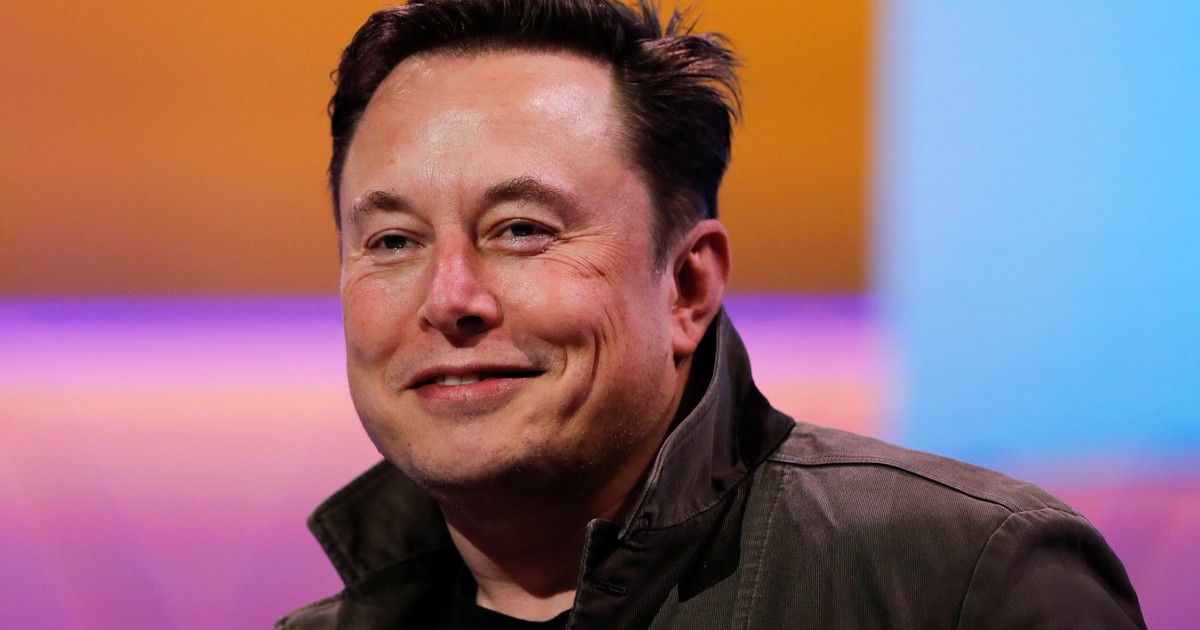 Elon Musk has high hopes for a future with humanoid robots.
"Humanoid robots are happening," he said. "The advancement rate of the AI ​​is very fast."
Musk shared his thoughts during a recent conversation with Mathias Dpfner, CEO of Insider's parent company, Axel Springer, at the Tesla factory in Fremont, California.
"Optimus is kind of a general-purpose worker droid," the Tesla CEO said. "The initial role must be in repetitive, boring or dangerous work. Basically, work that people don't want to do."
When asked if Optimus could figure into people's everyday lives, such as helping out around the house, Musk agreed, saying it would be a "generalist humanoid."
He said he thinks it's possible people could one day upload their brain abilities into an Optimus.
"We could upload the things that we think make us so unique," he said. "Now, of course, if you're not in this body anymore, it will certainly make a difference, but in terms of preserving our memories, our personalities, I think we could do that."
Musk also talked about the robot's bipedal design.
"Humanity designed the world to interact with a bipedal humanoid with two arms and ten fingers," he said. "So if you want a robot to fit in and be able to do things that humans can do, it has to be roughly the same size, shape and ability."
Musk said he thinks Tesla will have "something pretty good at the prototype level" this year and may have "at least moderate volume production" towards the end of 2023.
He has first unveiled the 5-foot-8, 125-pound "Tesla Bot" at a corporate AI event in August 2021. In January, he called him "The most important product development we're doing this year."