Tesla delivered record number of vehicles in Q1 2022, despite supply chain issues and China's zero COVID policy
---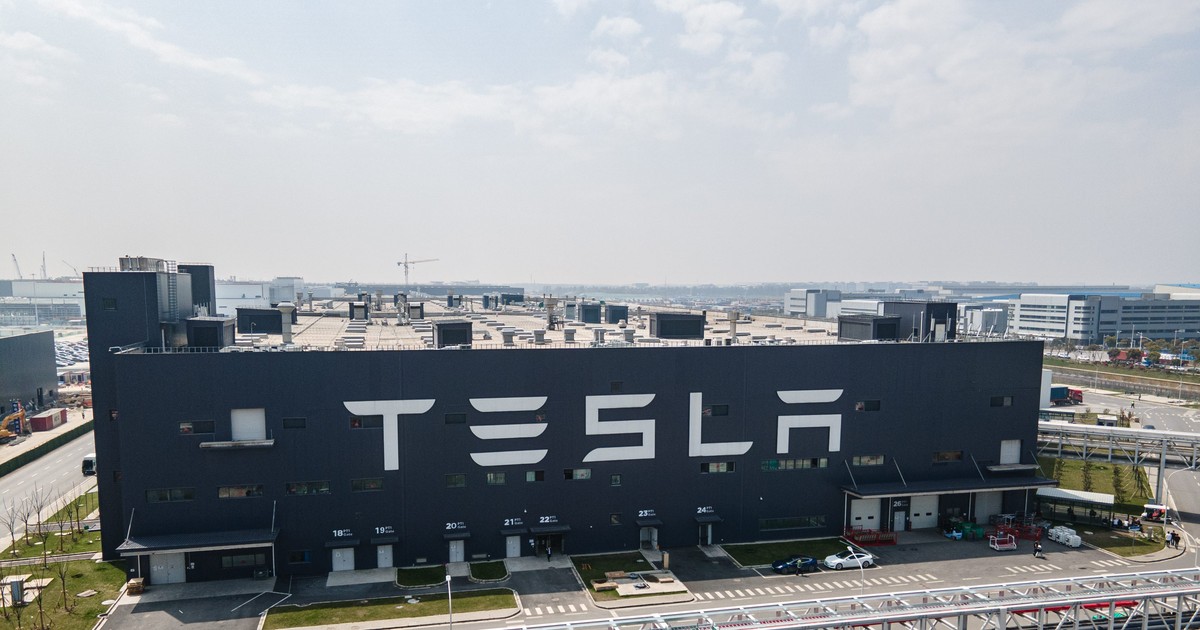 Tesla said it delivered 310,048 vehicles in the first quarter of 2022, a record number that comes amid the global supply chain crisis and COVID-related plant closures.
The vast majority of Tesla's first-quarter production and shipments were for the Model 3/Y. Only 14,724 of the vehicles delivered were S/X models, the company reported on Saturday.
"It was an *unusually* challenging quarter due to supply chain disruptions and China's zero Covid policy," said Tesla CEO Elon Musk. tweeted Saturday morning, adding that major vendors saved the day.
Tesla's first-quarter delivery beat the prior quarter and beat Wall Street estimates,Reuters reported. But even though the automaker has managed to weather some of the disruptions that have plagued other companies, the total number of cars Tesla produced in the first quarter was down slightly from the previous quarter.
While supply chain issues have delayed deliveries across industries, Tesla's production continues to be challenged by COVID-19 shutdowns.
Shanghai businesses are locking down as the government enforces a mass testing strategy. This includes Tesla's new Gigafactory in the city, which production temporarily stopped earlier this week and was responsible for half of Tesla's global production last year.
Meanwhile, Russia's invasion of Ukraine has skyrocketednickel price, affecting both traditional automakers and electric vehicle startups. However, experts told Insider that Tesla's investment in its supply chain and nickel mines could allow it to dodge the worst price increases.