Our favorite new vinyl releases this week.
This week's recap is by VF's Will Pritchard and Lazlo Rugoff, alongside Annabelle Van Dort, Emily Hill and James Hammond.
---
Stereolab
Early brain pulse [Switched On Volume 5]
(Duophonic)
The fifth installment of Stereolab's Alight a series of rarities compilations, demos and live performances show the band at the height of their avant-garde experimentalism, while capturing their foray into more accessible pop-tinged endeavors. From the unwieldy opening collaboration with Nurse With Wound on "Simple Headphone Mind" to the Kraftwerkian synth-pop grooves of "Magne-Music" and the eccentric whimsy of "Yes Sir!" I can Moogie', Pulse of the early bird is an exhilarating excursion into the neglected obscurities of Stereolab's extensive discography. – AVD
---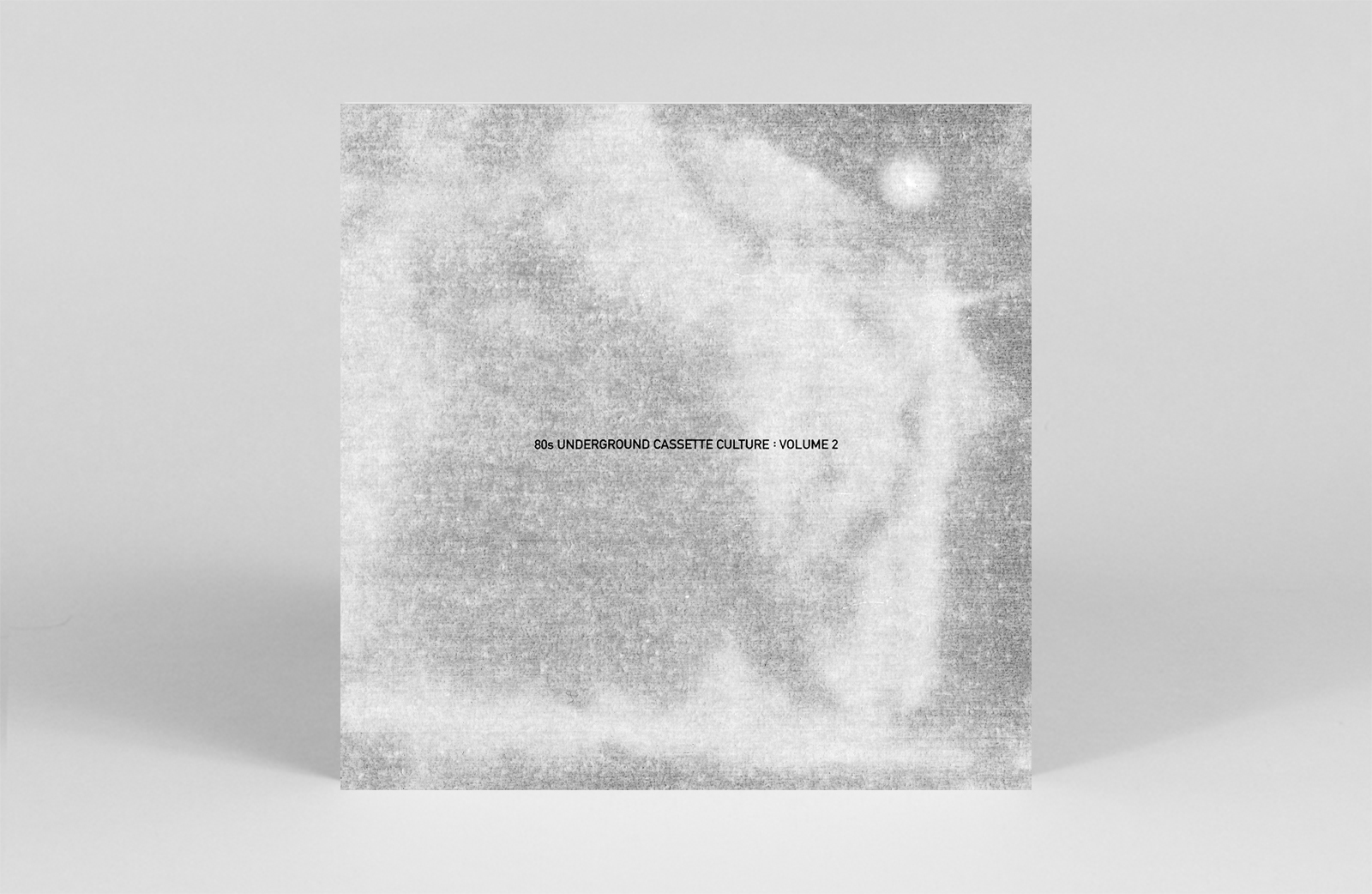 various artists
Underground Culture of the 80s Cassettes Volume 2
(Contort yourself)
With a rear-view mirror look that evokes the current era, the much-loved Contort Yourself returns with a second volume of their compilation focusing, as the title suggests, on the underground cassette culture of the 1980s. The sounds are varied but the themes of rising unemployment, the fall of the Berlin Wall and the widening gap between rich and poor express the overall message of anguish and abandonment of a conflicted generation. Extensive use of guitars and synthesizers alongside DIY drum machines and high-pitched vocals echo throughout. DIY in nature, they deliver a voice of despair; a hymn of what was then and still is today. – E.H.
---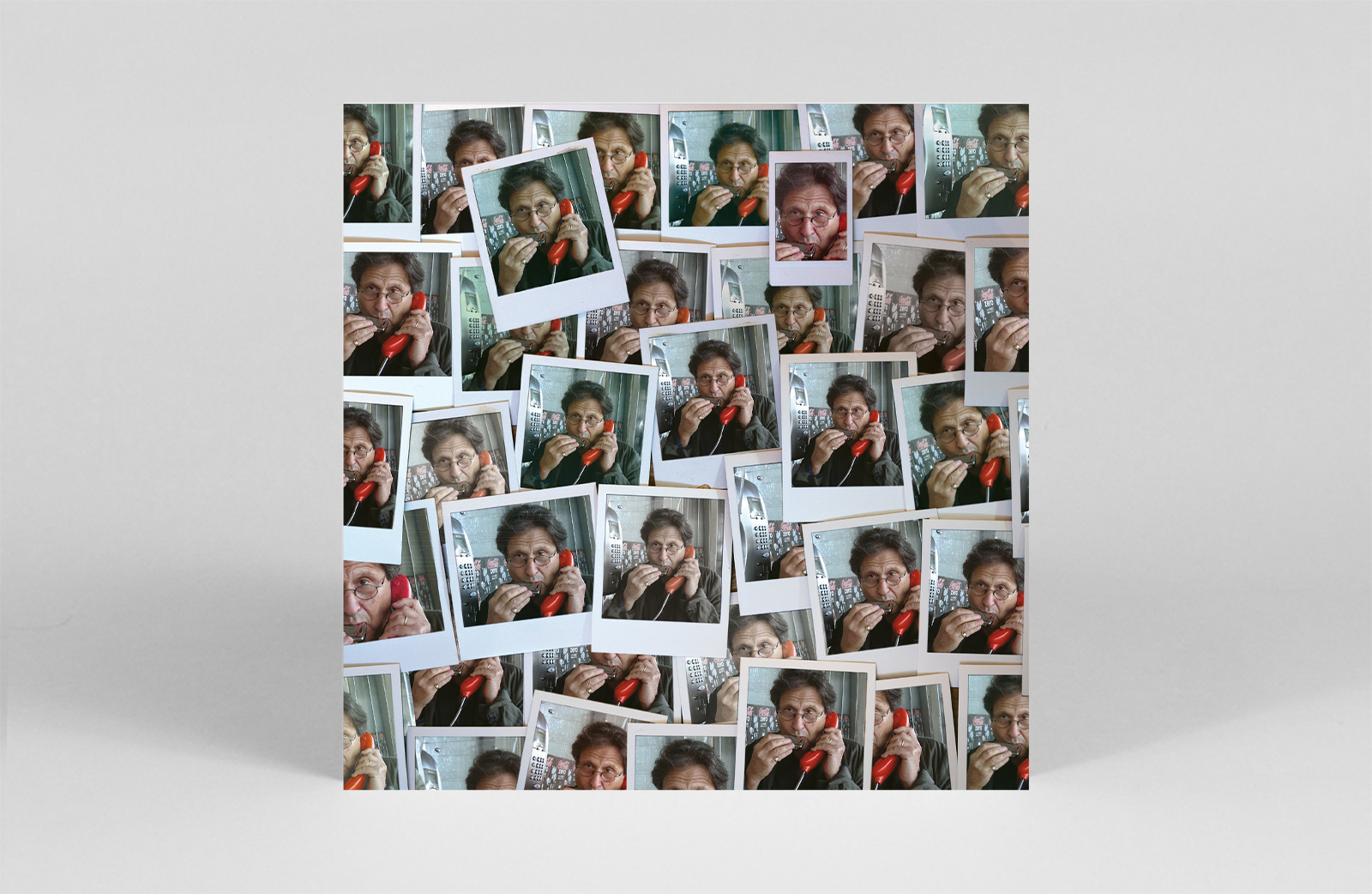 Alvin Curran
beat trouble
(Black truffle)
The clue is in the title with this set of unpublished rhythmic experiments by Alvin Curran. Whether stretching a snare drum into the drone area or frantically increasing velocity with maximalist dropout, the first side of beat trouble makes your head spin – and that's before you even get to the blues-side fervor of Field it More's tilted drum machine. From piano to shofar to modular synthesizer and beyond, Curran's approach to composition and sound art is expansive, and these never-before-seen rhythm experiments form another intriguing branch of a vast craft. – J.H.
---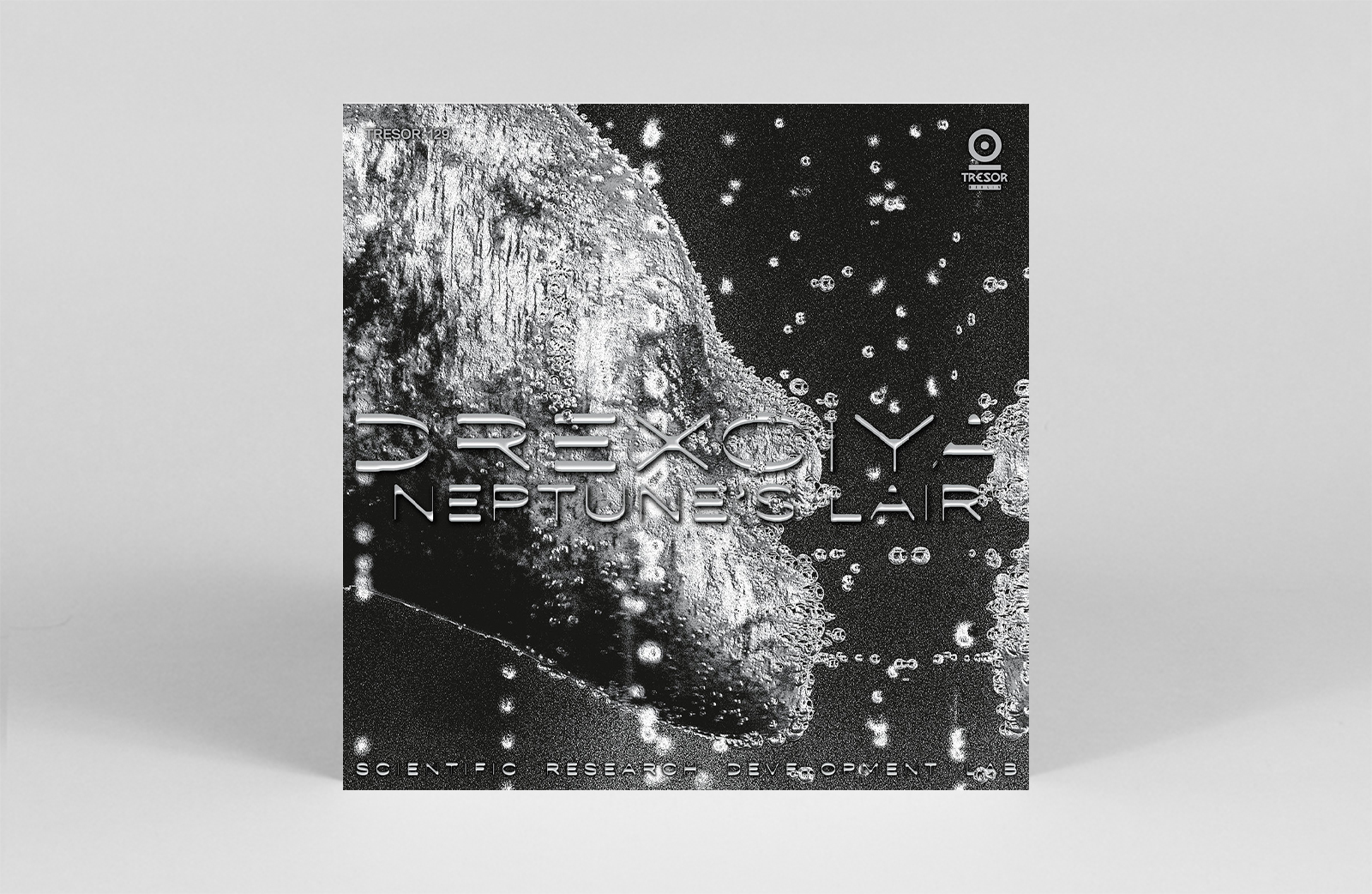 Drexciya
Neptune's Lair
(Treasure)
Marking the 20th anniversary of James Stinson's passing, this latest Tresor reissue campaign begins with Layer of Neptune, which is simply a record that should always be on the shelves. The defining statement of underwater narratives and electronic vision by Stinson and Gerald Donald, Layer of Neptune stemming from a decade of connected EPs and hybrid dance forms to the point where "Drexciyan" is often cited as a genre in its own right. Stinson and Donald's concerns transcended such boundaries, and 23 years after their release, the vitality and influence of Layer of Neptune keep on going. – J.H.
---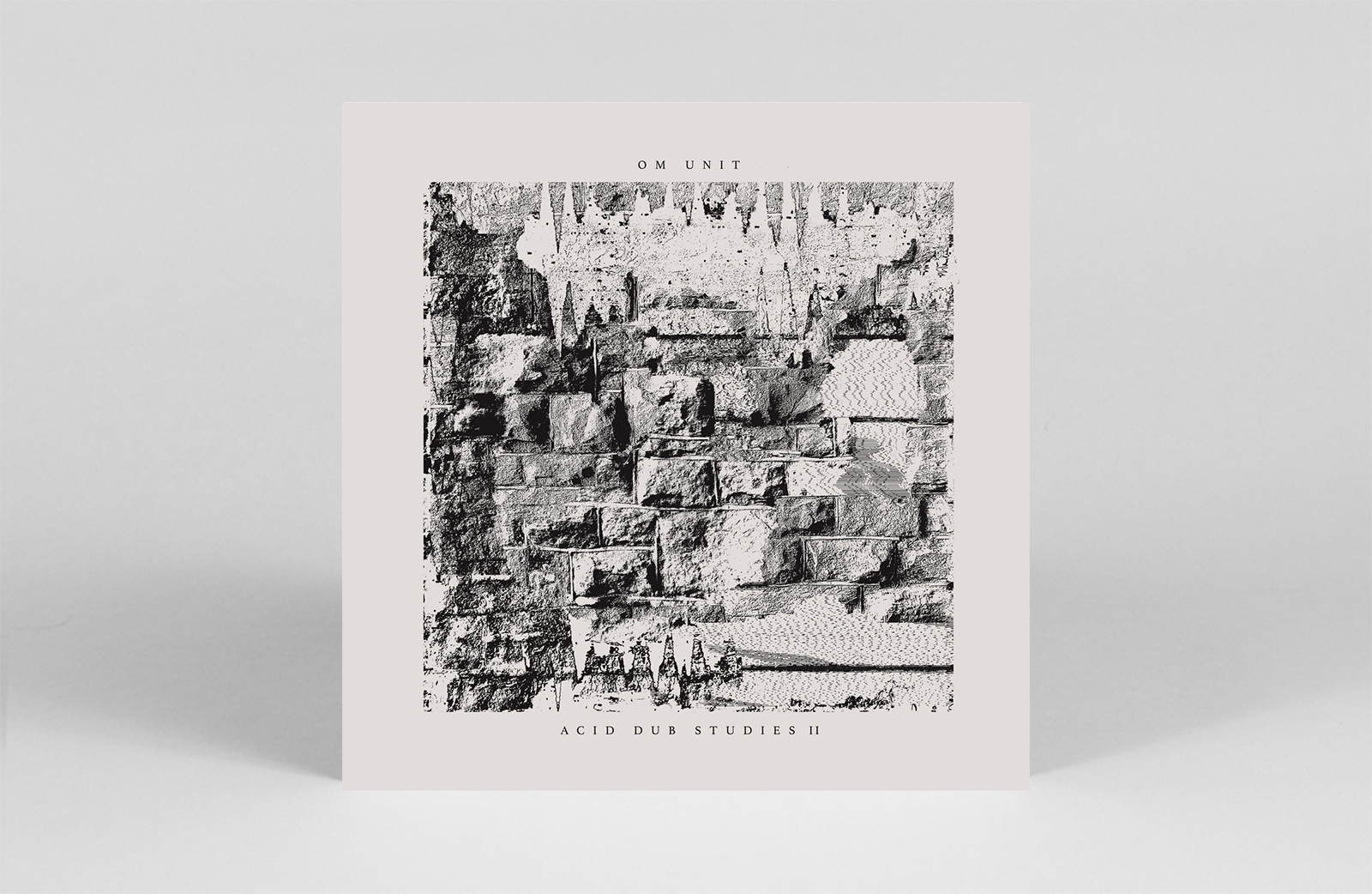 Unit Om
Acid Dub II Studies
(unit Om)
Dancefloor architect Om Unit continues their debut collection of acid dub experiments with another freewheeling package that's all squelch, echo and shimmer. Tracks like 'Valium Tempo' and 'Strange Brew' give a good idea of ​​what to expect here: downtempo, brooding, sometimes noodling – but always more. –WP
---
various artists
Minna Miteru 2
(Morr Music)
Morr Music returns with their second compilation of contemporary Japanese independent music, Minna Miteru 2. While there's plenty of classic indie – Yuko Kono's "Ginger" and HOSE's "Baseball" are particular highlights – the compilation excels when it enters more experimental realms. Daisuke Tanabe's 'Origami', for example, manages to combine fractured rhythms with bird calls, while Wasurerogusa explores 'glitch-folk'. listened together, Minna Miteru 2 is a celebration of Japan's diverse and vibrant underground scenes. – L/R
---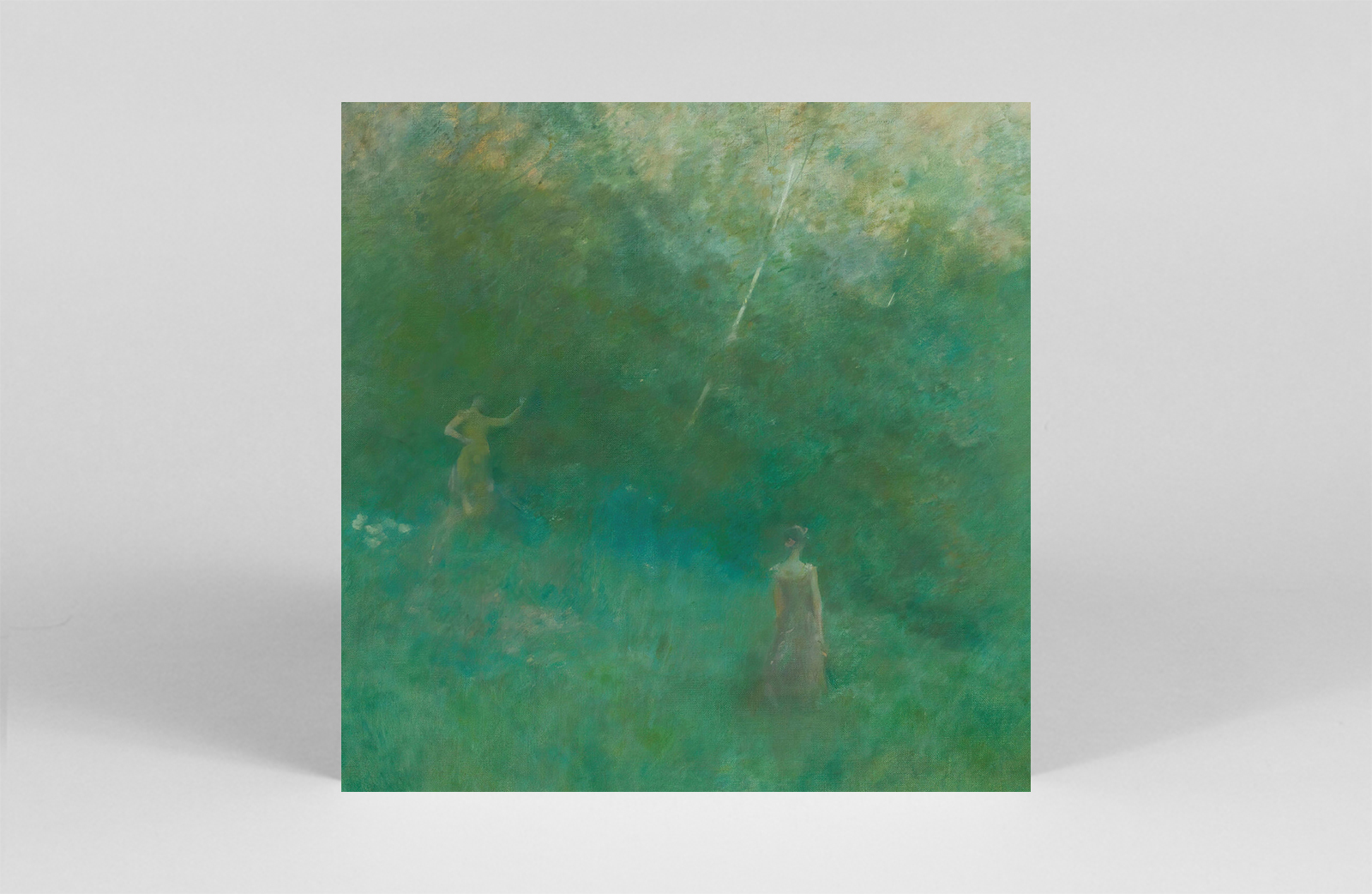 Codeine
Dessau
(Group Number)
On the occasion of the 30th anniversary of its recording, Numero Group reissues the second album of Codeine, pioneers of Slowcore. Dessau — available for the very first time on vinyl. Described by the label as "a slowcore masterpiece hidden in plain sight", Dessau is filled with fuzzy, downtempo guitars, stripped-down lyricism, and minimal, hypnagogic drumming. DessauSleepwalking soundscapes wash away like an intoxicating sedative, with an overall blur that lingers in the air. Another essential addition to the slowcore canon unearthed by Chicago's top cratediggers. – AVD
---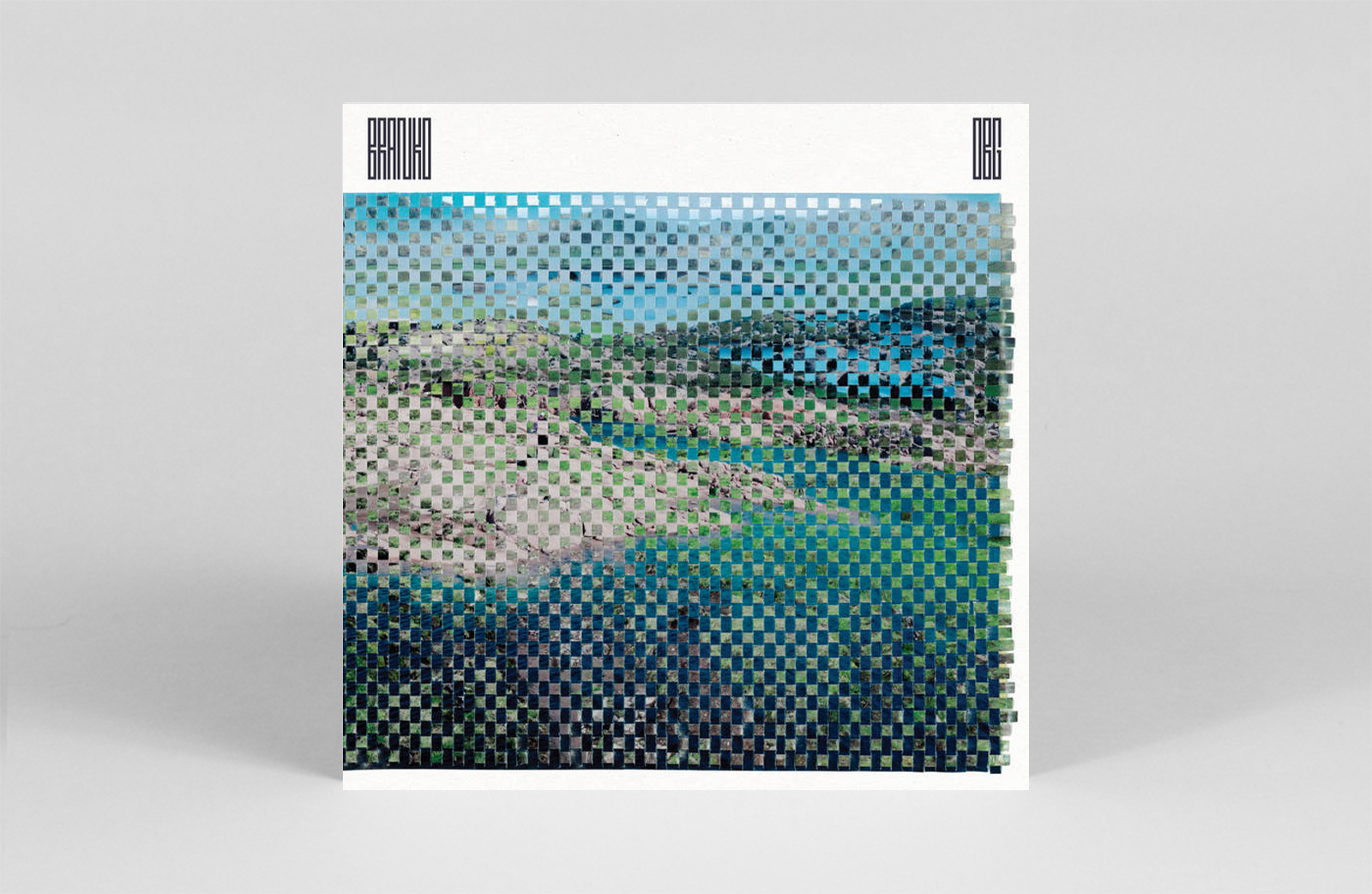 Branko
GBO
(Enchufada)
Honcho of the Lisbon label and Enchufada, Branko turns in two faces of foggy and syncopated kuduro-house nudgers. A step back from the usual more frenetic production of its imprint, these soft percussive dreamers feel destined for the soundtrack to sunsets and the gentle slide into fall. –WP
---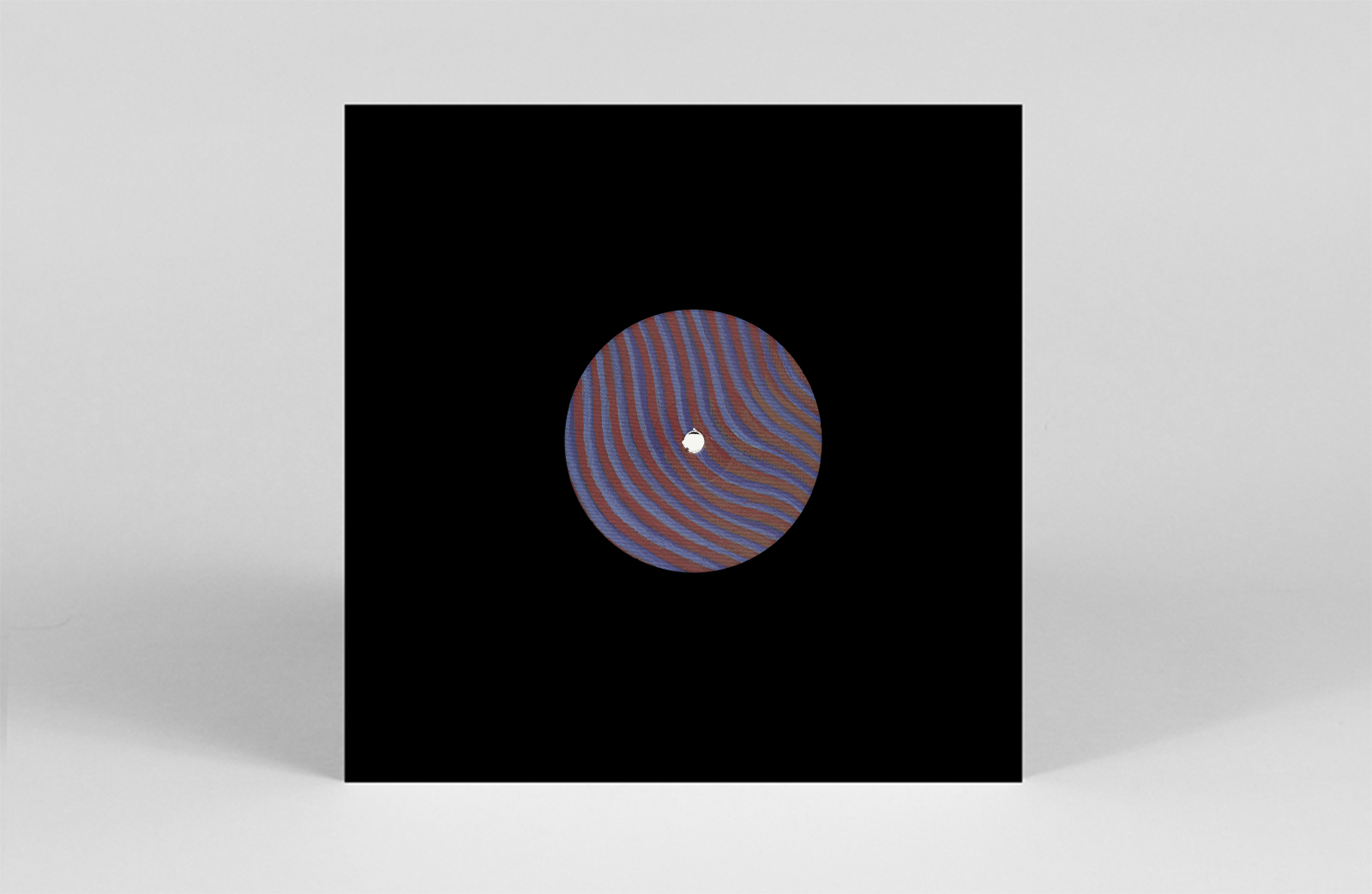 kW
To joke
(Ilian Band)
Ilian Tape returns with more edgy club cuts in the form of "Jest" designed by Munich producer KW. Known more formally as Konrad Wehrmeister, KW has carved out a unique place for himself in the electronic music soundscape and here leads this four-track between rolling dub-influenced cuts and straight techno drives. A truly masterful sound cast. – E.H.
---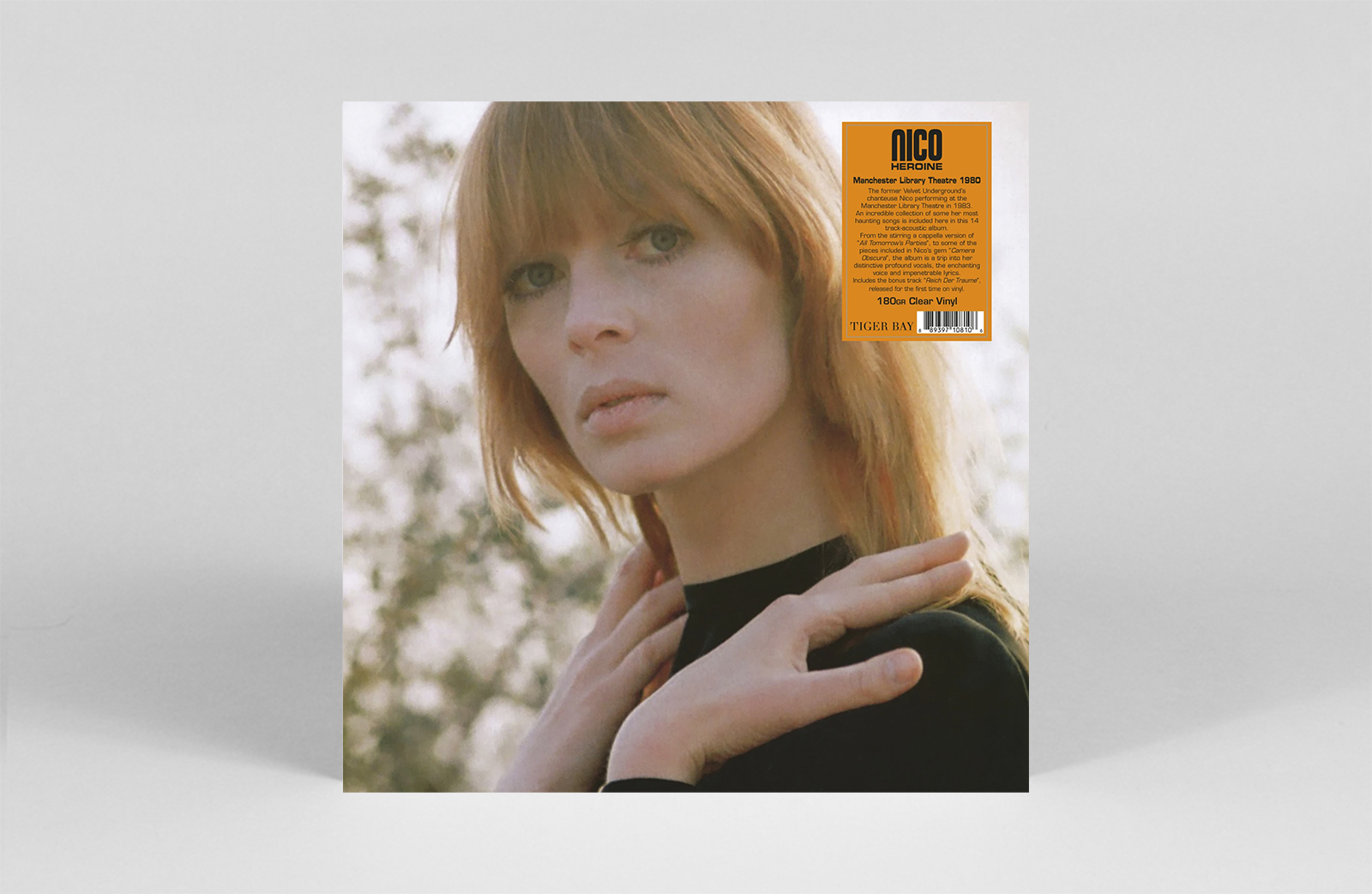 Nico
Heroine – Manchester Library Theater 1980
(Tiger Bay)
Few have possessed a voice quite like Nico – seductive, menacing and serious. Although she is often shunned by her male peers on the downtown New York scene, Heroine – Manchester Library Theater 1980 puts Nico and his voice in the foreground. Featuring acoustic renditions of some of his most famous songs, including "All Tomorrow's Parties" and "Femme Fatale", the album is testament to his talent as a solo artist. "You better watch where you step, she's gonna break your heart in two…" – LR
More recent
Pro-Ject unveils new turntable and vinyl noise reduction system
Older
by Ernest Hood Back in the woods LP ready for first release