Two people got stuck in a tank of chocolate at an M&M factory
---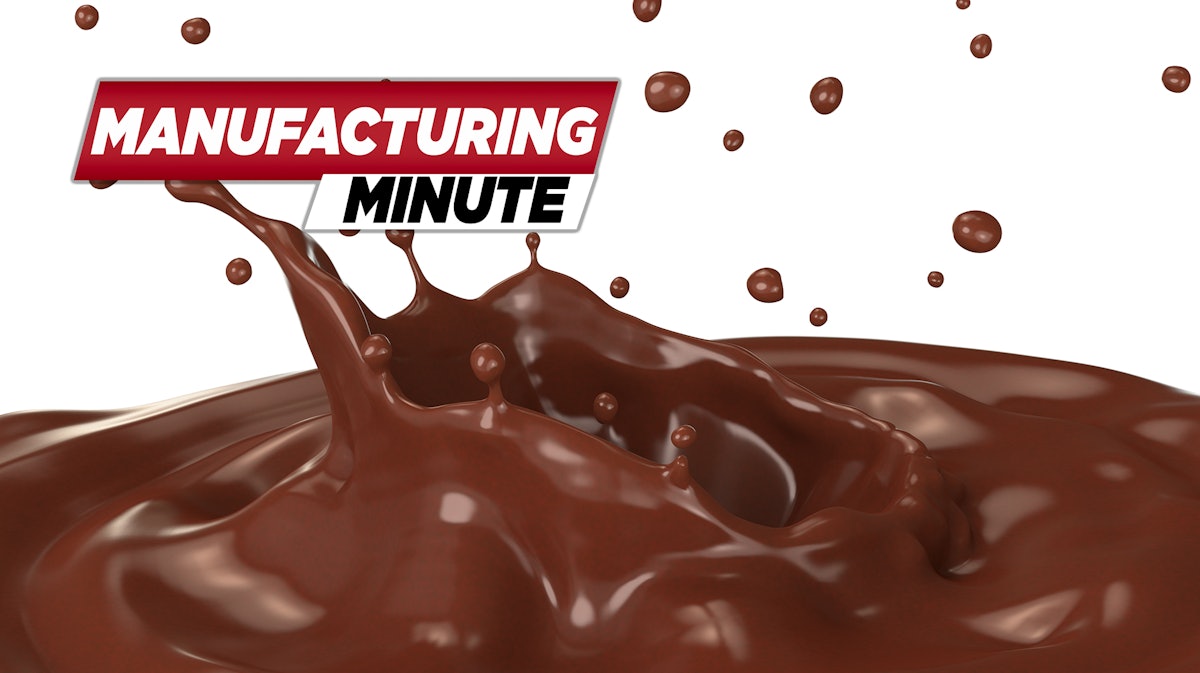 Industrial accidents should always be avoided if possible. But every once in a while something goes wrong at the factory and that's pretty sweet.
Such was the case this week when two people fell into a tank of chocolate at the M&M/Mars factory in Elizabethtown, Pennsylvania. According Penn Live, the individuals could not escape the chocolate, which was supposed to be about waist deep. No injuries were reported, but the two people were taken to hospital.
According WHTM, first responders were called to the scene to drill a hole in the side of the tank so the two people could get out. A Mars spokesperson told the news station that they "are actively managing the situation and our main objective is to support the emergency teams on site."
The factory makes several confections, including M&Ms and Dove chocolates. It is located just south of Hershey, Pennsylvania.
Surprisingly, this isn't the first time in the last calendar year that a chocolate factory has played the role of an accident. According Newsweek, a woman has been hospitalized with a head injury and a broken tooth after her colleague at the La Laica factory in Arona, Italy, hit her in the head last year with a chocolate bar from two pounds. The assault reportedly took place after a long argument over chocolate.
It doesn't need to be coated in sugar; working in a chocolate factory can be dangerous.
Update: Lancaster Police Department said Today he had not been informed of any injuries and confirmed that the trip to hospital was likely a precautionary measure.